Android is becoming even more helpful with new features that make it a joy to create, capture, relive, and share holiday memories!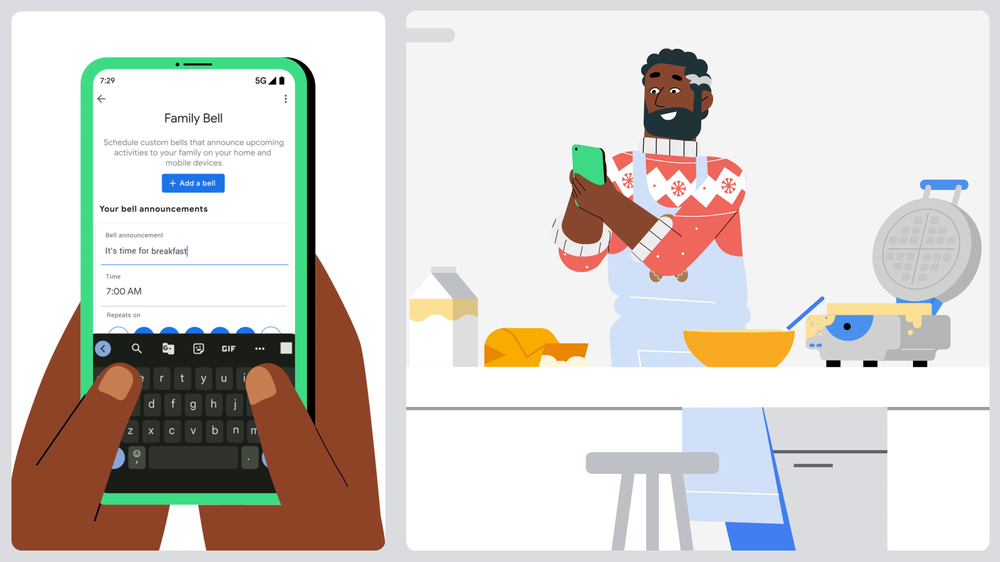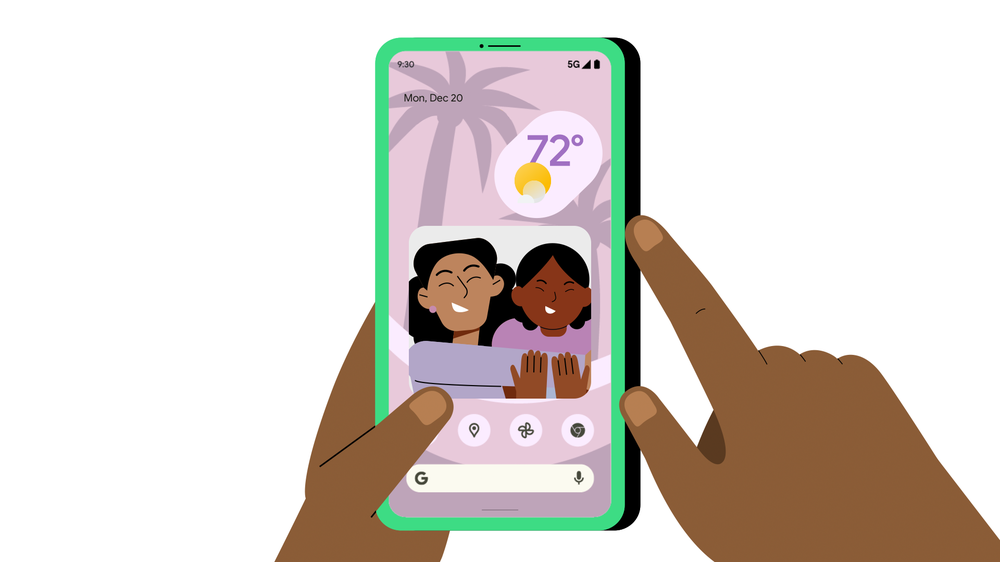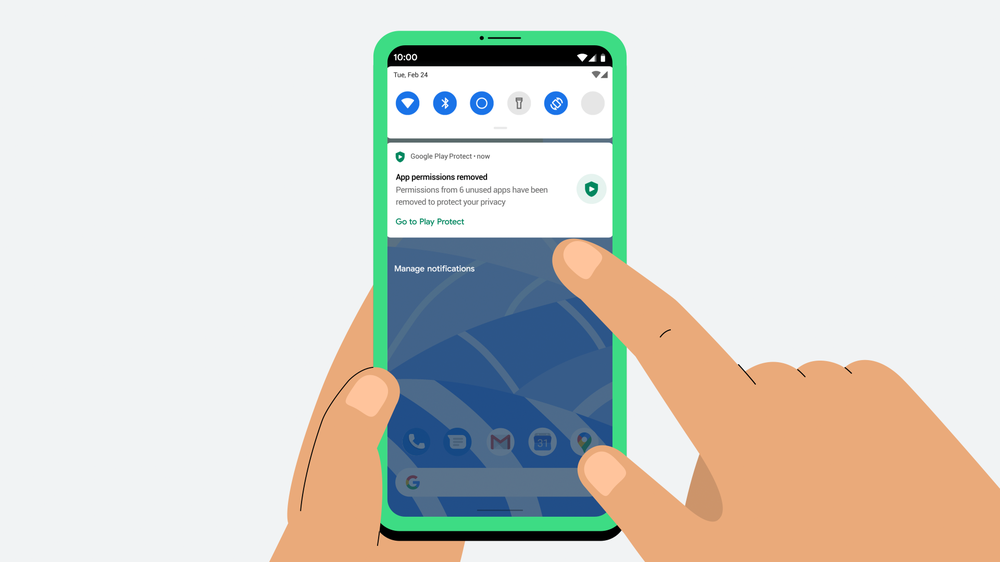 Let's take a look below at what's new:
– Family Bell
It helps you and your family stay on track with your daily schedules on your Android device. Is always easy to edit, manage and customize from your selected Android device. Will alert when it's time for important moments throughout the day, helping you and your family to stay on top of your individual goals. For the holidays, bells for new activities include watering a tree, a family movie night or volunteering to support a local cause.
– Widgets
View the content and information from your favorite Google apps on your Home screen easily :
Access your full library of books and even keep track of your audiobook progress with the new Google Play Books widget.
Enjoy your favorite holiday tunes with the new YouTube Music widget, which puts playback controls and recently played tracks right on your Home screen.
Feel closer to your family, friends, and favorite pets with the new Google Photos People & Pets widget. Put your family on your Home screen by selecting a few faces and an appropriate frame. The widget will do the rest, decorating your Home screen with your lovely people.
– Relive festive memories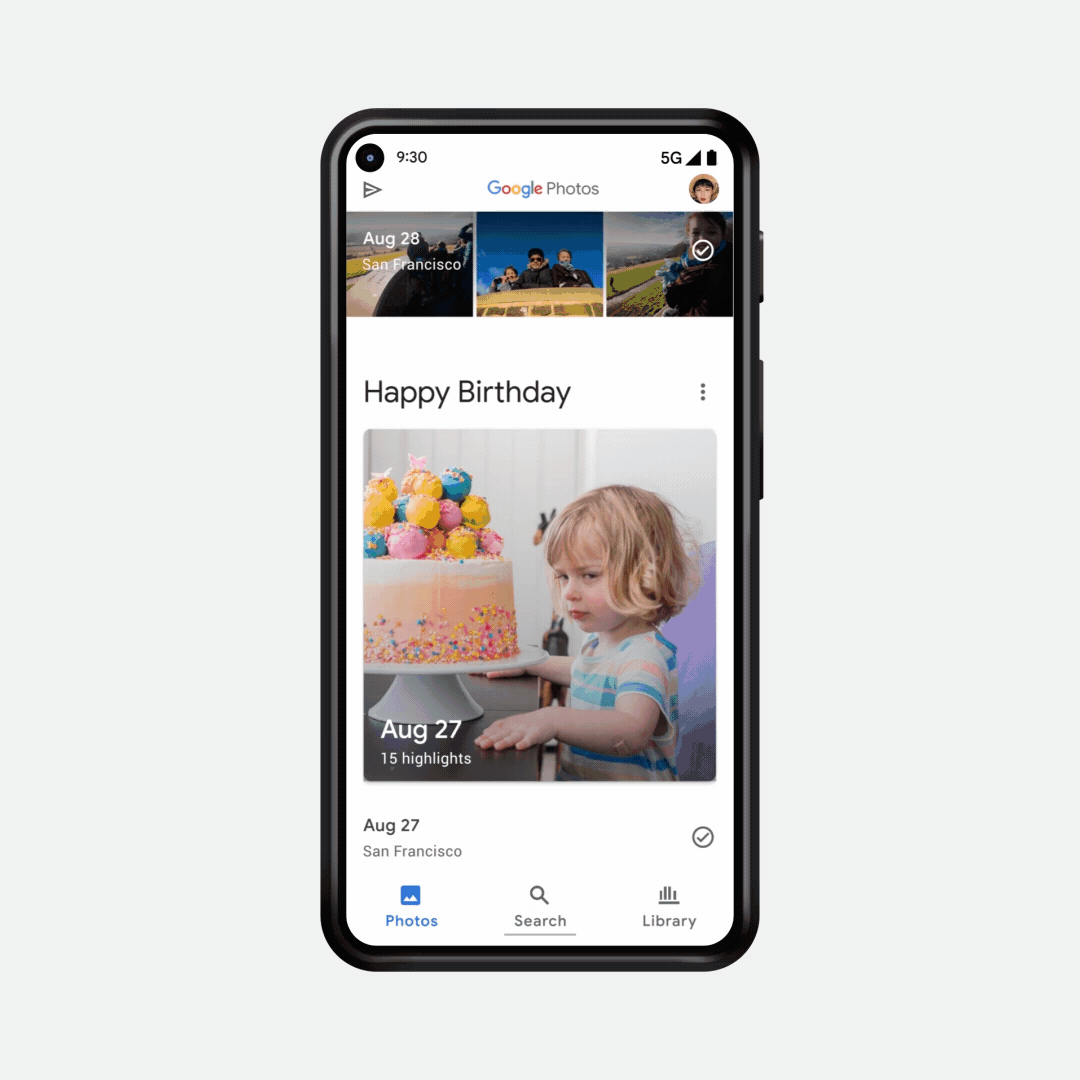 Rolling out new Memories in Google Photos that help you look back on the moments you celebrate. These Memories appear in your photo grid and feature a curated selection of photos and videos from holidays, birthdays, graduations etc. It allows you to rename, personalize, correct or even remove these Memories from your photo grid.
– Android's Best on the Road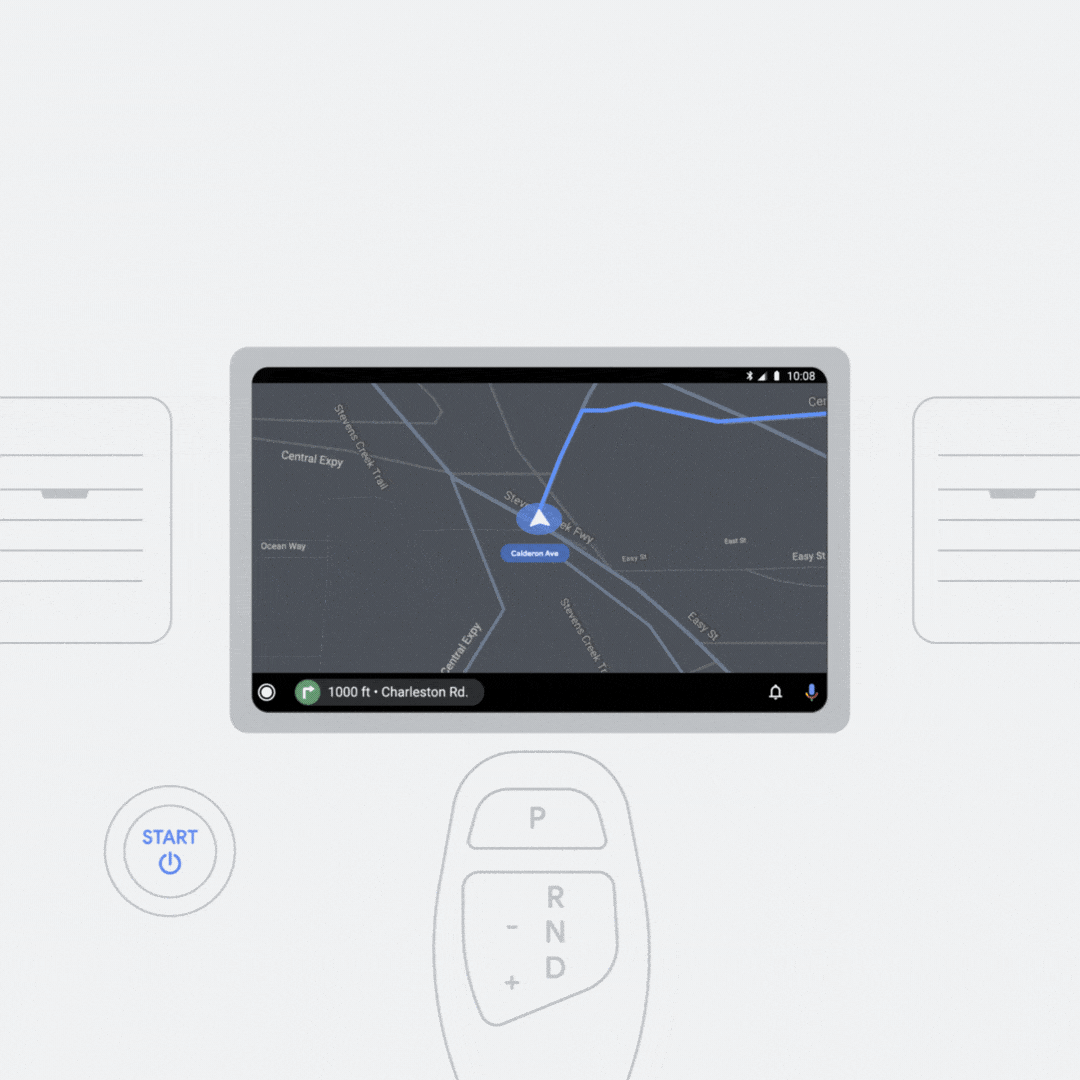 Android Auto helps you get things done with a single tap, so you can stay focused on the road. Smart reply options coming soon, can be used to a text message more easily with the Google Assistant on Android Auto. You also can listen to your favorite music with a single tap of the new always-on play button, right on the Home screen. Coming soon, you'll be able to use your voice to search for music faster in your media apps on Android Auto. Just tap the new search icon and say your favorite artist or song for easy listening.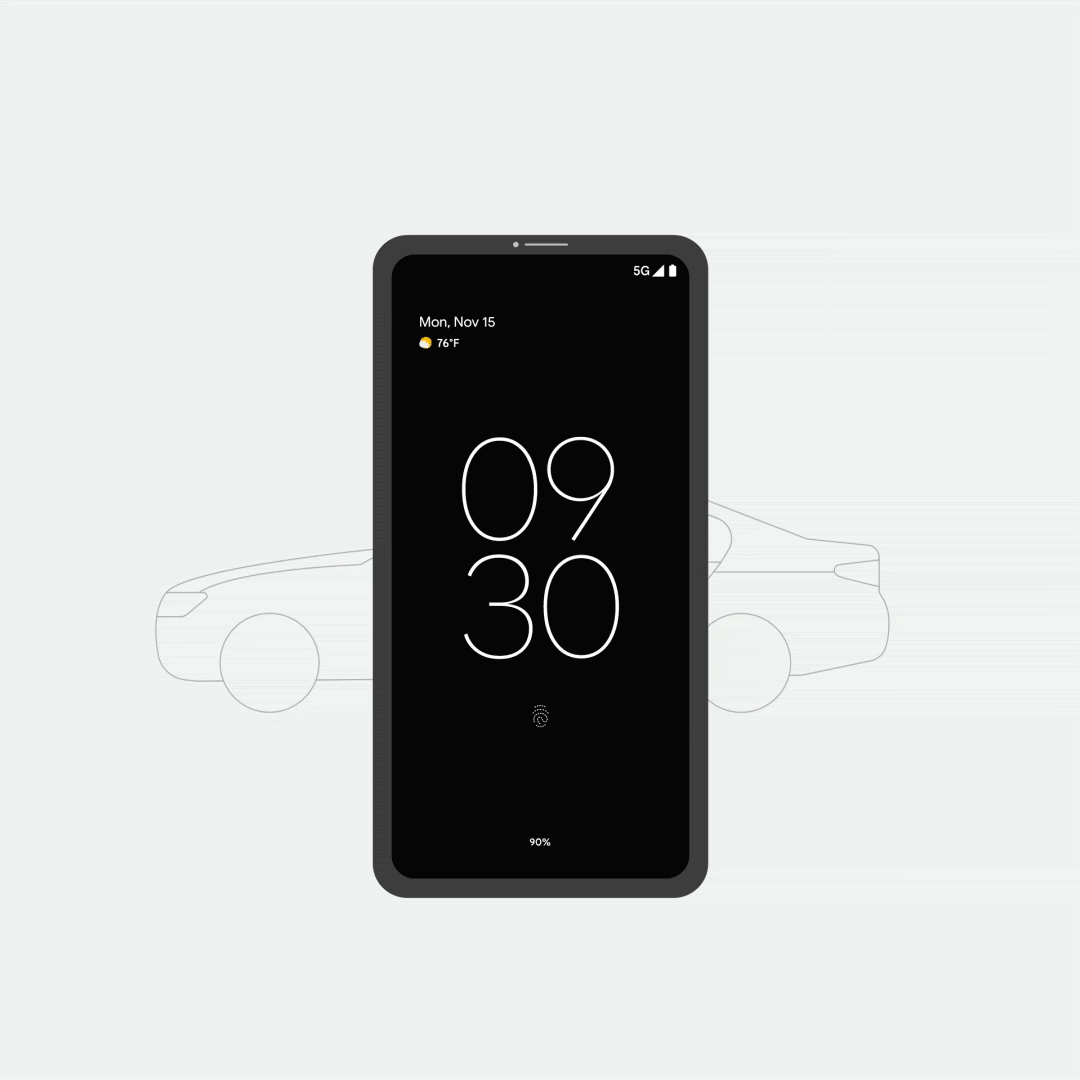 Use your Android phone to lock, unlock and even start your compatible car. Digital car key is now available in select countries on Pixel 6, Pixel 6 Pro, and Samsung Galaxy S21 for compatible BMW cars.
– App permissions get a privacy boost
Get notified when app permissions are removed. With permissions auto-reset on Android, your device will automatically turn off runtime permissions, which allow apps to access data or take actions on your behalf for downloaded apps you haven't used in a while. You can always turn permissions back on anytime you like, either by opening the app again or through the settings menu. This feature expands support to billions more devices with Google Play services that run Android 6.0 or higher.
– New Emoji Kitchen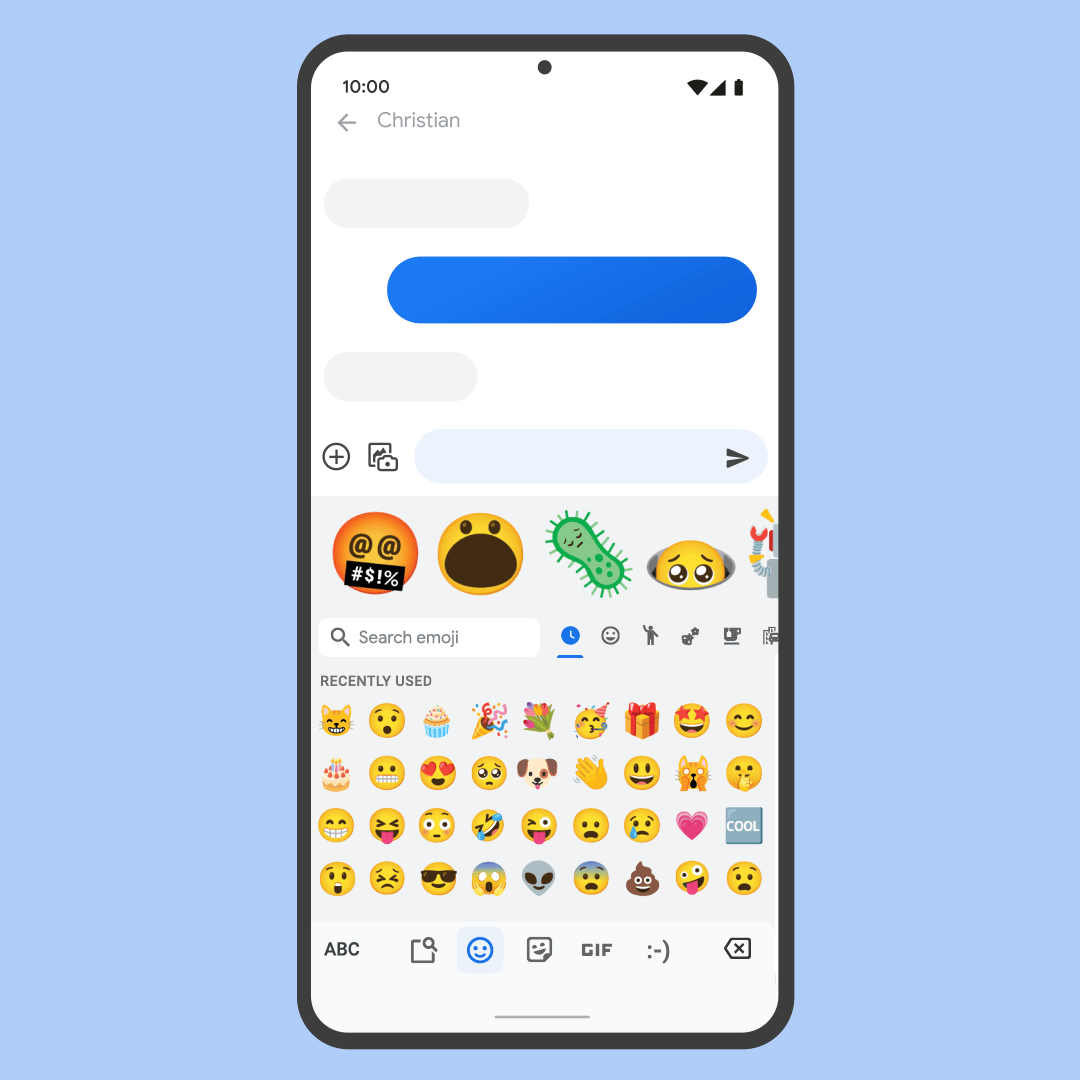 Find the right combination that really shows how you feel. Emoji Kitchen with thousands of new additions, lets you combine emoji into stickers to share with your friends, family, and loved ones. Share your favorite emoji in a beautifully wrapped gift box ?. If you're more of a dog person, make sure people know it with an all-new collection ?.The latest stickers are rolling out to Gboard Beta users and will be available to all Gboard users in the coming weeks.
For more information or help please do not hesitate to contact us at 7000 8111 or to leave your request on our online contact form.
Follow us on Facebook to stay up-to-date with all of our latest news!